Catalyzing accessible cryptocurrency research
House of Chimera delivers comprehensive research papers and advisory services, while simplifying crucial financial concepts.
Our research papers are used by cryptocurrency

communities.
Cryptocurrency is an everchanging and complex industry, with an increasing flow of innovative products and services. The dynamic nature of the industry makes it relatively hard to track and recognize opportunities. House of Chimera is committed to delivering accessible and comprehensive research papers to push cryptocurrency projects further and allow investors to recognize opportunities.
10+ Papers
100.000+ Reach
10 Collaborations
Our services empower the cryptocurrency industry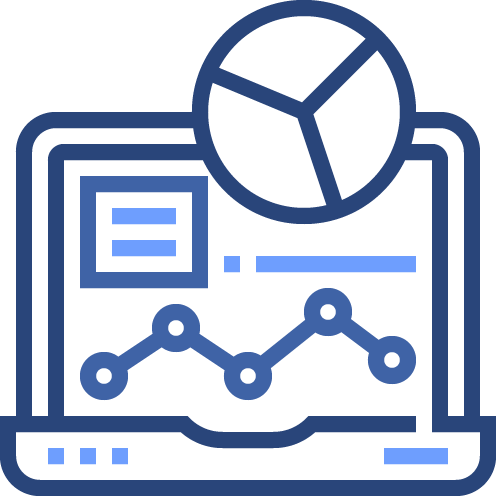 Data-driven approach
Utilizing a data-driven approach, ensuring objectivity, by using high-quality data to gain unique insights and information of the blockchain industry.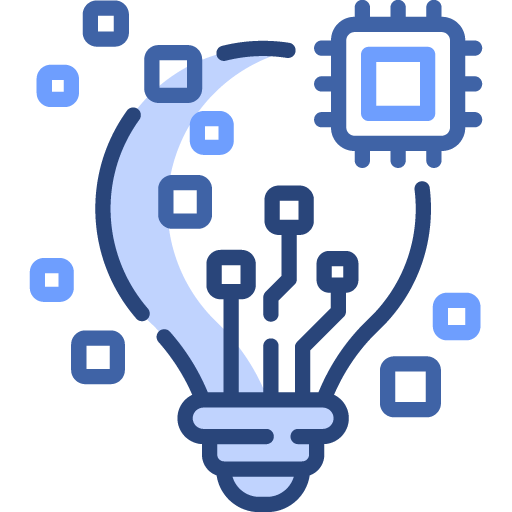 Business advisory services
House of Chimera offers tailored, innovative, and comprehensive business solutions for specific needs.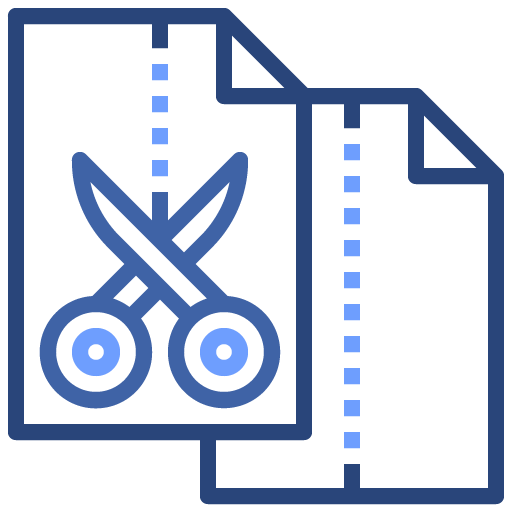 Cutting-edge research
Allowing crytocurrency communities, projects and ventures to utilize the House of Chimera papers to gain an advantage on their competitors.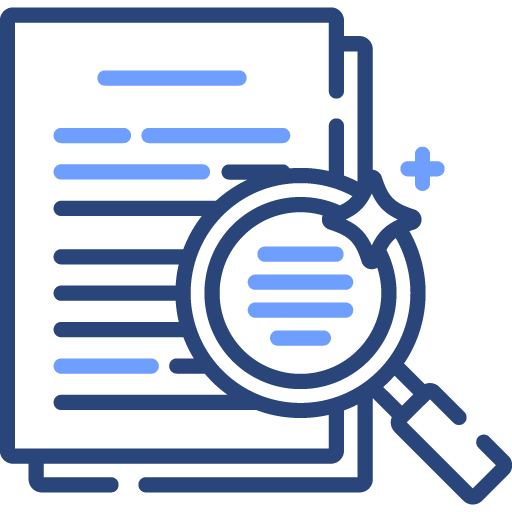 Transparency and accountability
House of Chimera provides information about their activities to the cryptocurrency industry, that is accurate, complete, and available in a timely way.
Our collaborations
Be among the early adopters of ambitious cryptocurrency projects.
Meet our partners
We are working with industry leaders to deliver accessible and comprehensive research reports.
Sandeep Nailwal

Co-founder of Polygon Network

House of Chimera is an analytical and meticulous research firm. We worked with House of Chimera back in 2020, and we greatly appreciated their research report. The in-depth research and analysis educates and empowers our community to support the Polygon ecosystem.
Milan Shoukri

Zilliqa VP of Partnerships

House of Chimera provides a data-driven and innovative approach in researching projects. We appreciate the thorough analysis which helps our community and others to better get informed on what's going on.
Rick Schmitz

CEO of LTO Network

House of Chimera has given us great insights on data and research on our project for both our internal team as for community members that like to know more about LTO Network. We really like the hands-on approach to the team and the proactiveness way of doing business.
Jag Sidhu

Syscoin Foundation President & Lead core developer

Working with House of Chimera was a breath of fresh air. Having been in this space since 2014, we have seen many reports on our infrastructure but these guys take the cake. Diederick was spot on in his analysis and presented it as a clear, concise and accurate depiction of our journey and what the future entails for us.
Fernando Cruz

CMO of Opulous

House of Chimera is doing a great job with their reports, they got really interested about the whole company operation and made sure we had enough calls for them to understand everything that we are doing.