Weekly Altcoin update – Week 45
Diederick Jacobs
Posted on: 11/9/2021,
2

minutes read
Weekly Altcoin update – Week 45
This week's altcoin update will highlight the cobalt update of LTO Network and recap of the first S-NFT sale of OPUL
LTO Network
LTO Network's biggest update Cobalt Network got activated last week, a significant milestone for the LTO Network and community. The mainnet update will significantly increase the flexibility and robustness of the ecosystem by adding vital features. Decentralized Identifiers (DIDs) give users possession of their data; therefore, they can control the flow of the information. An example would be that users can control with whom their personal data is being shared.
The impressive trust network of the LTO Network provides a permission-less identity solution, allowing anyone to create a DID and issues verifiable credentials. Last but not least, sponsored transactions allow accounts to co-sign a transaction and pay the transaction fee.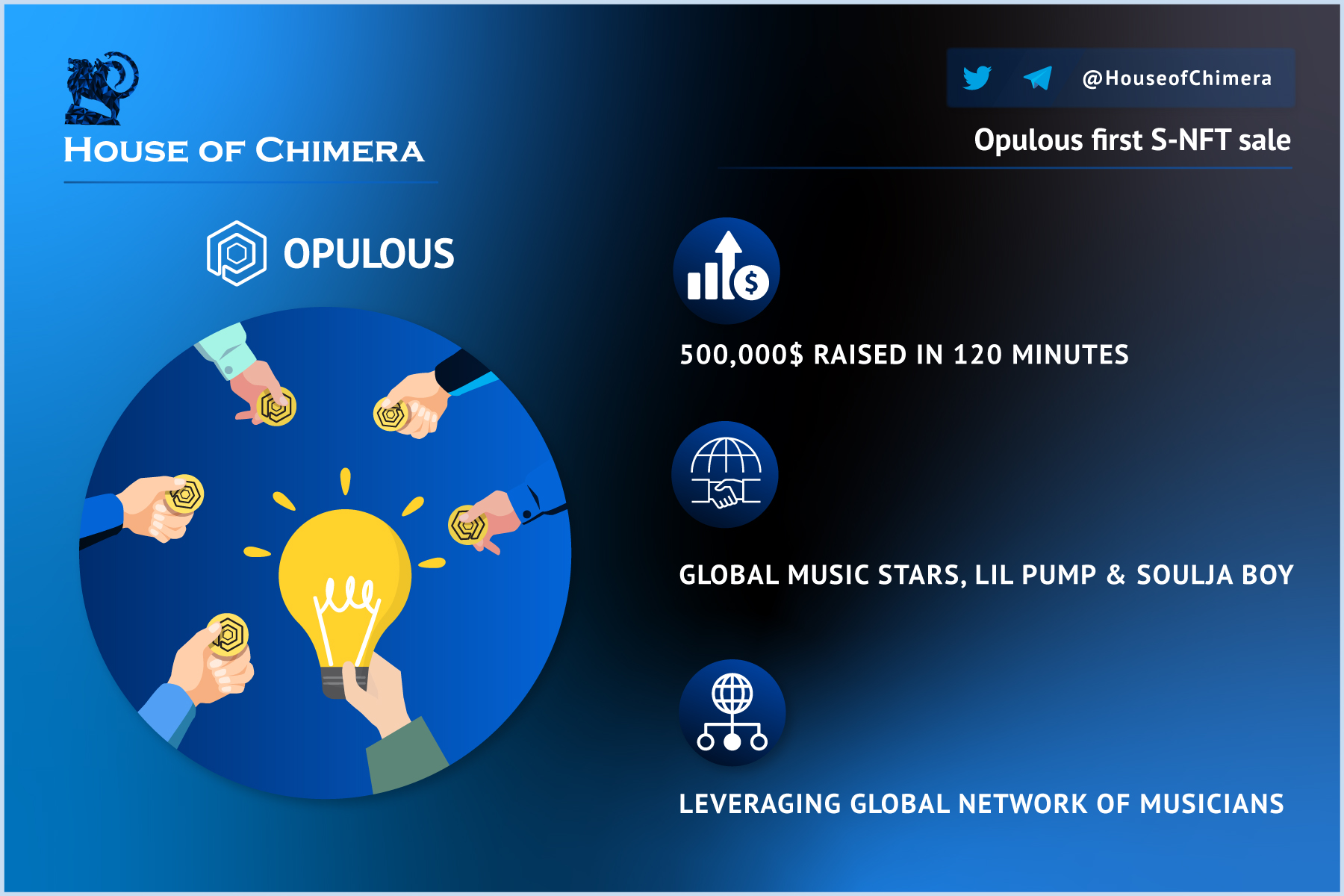 Opulous
The Opulous ecosystem is growing at an abnormal pace; the market cap of OPUL increased by over 240% in 30 days. The ecosystem is actively leveraging its innovative product and network to strengthen the foundation of the network. The first S-NFT sale of Lil pump and Soulja boy got sold out within 120 minutes and raised 500,000$ USD. The sale remarks a pivot point of the music industry, where retail investors can invest in a relatively closed market. Additionally, Opulous makes it much easier for musicians to receive funding through their platform.
As highlighted in our research paper, Opulous is revolutionizing the financing of the music industry through innovative integrations and intuitive ecosystem design. The ecosystem is actively leveraging its global network of musicians that include a few of the biggest stars of the modern era of music. Therefore, this might be the tip of the iceberg.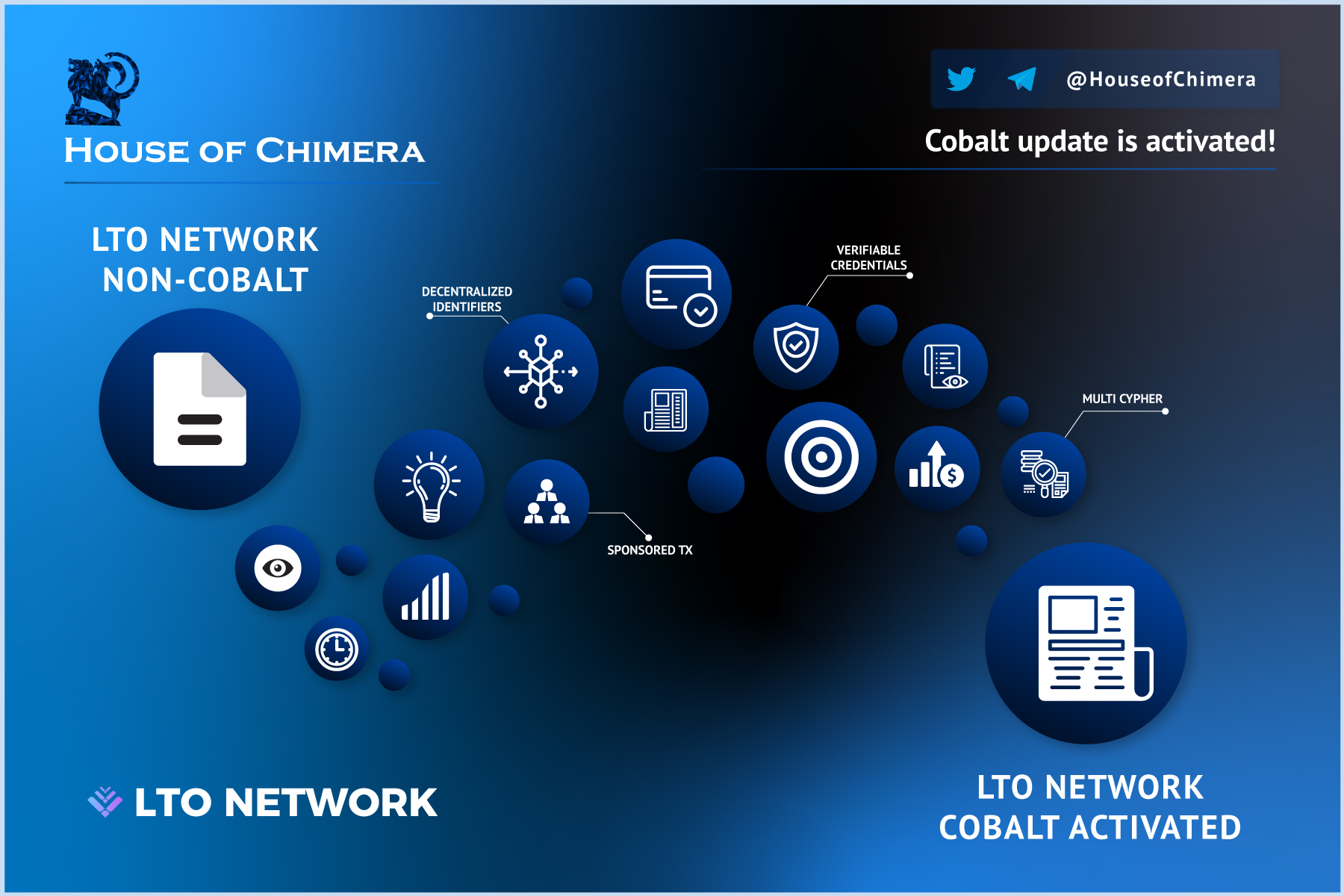 Back to blog