House of Chimera Weekly Altcoin Update Week 17
Diederick Jacobs
Posted on: 4/26/2022,
2

minutes read
House of Chimera Weekly Altcoin Update Week 14
This week's HoC Weekly's Altcoin Update will highlight Zilliqa and Reserve Protocol!
Zilliqa
The Zilliqa ecosystem has been actively expanding its exposure and reach in the traditional and cryptocurrency Gaming industry through partnerships (e.g. NIP, Mad lions). The Play-to-Earn ZRC-2 industry is slowly but surely expanding with games such as Zolar, Battlemechs and more. The new partnership with Blockchain Game Alliance will allow Zilliqa to increase the exposure of the ZRC-2 Play-To-Earn games while increasing the opportunities for onboarding new games. BGA has over 160 members, with Polygon, Ubisoft, Algorand, Mobox etc. Therefore, the opportunity for Zilliqa to increase the ZRC-2 P2E industry is significant; additionally it provides some credibility to the ZRC-2 ecosystem. Moreover, it allows Zilliqa to attract more partners for the upcoming XR-Metaverse, Metapolis potentially. Therefore, adding value to the value proposition of Zilliqa and potentially creating ecosystem value.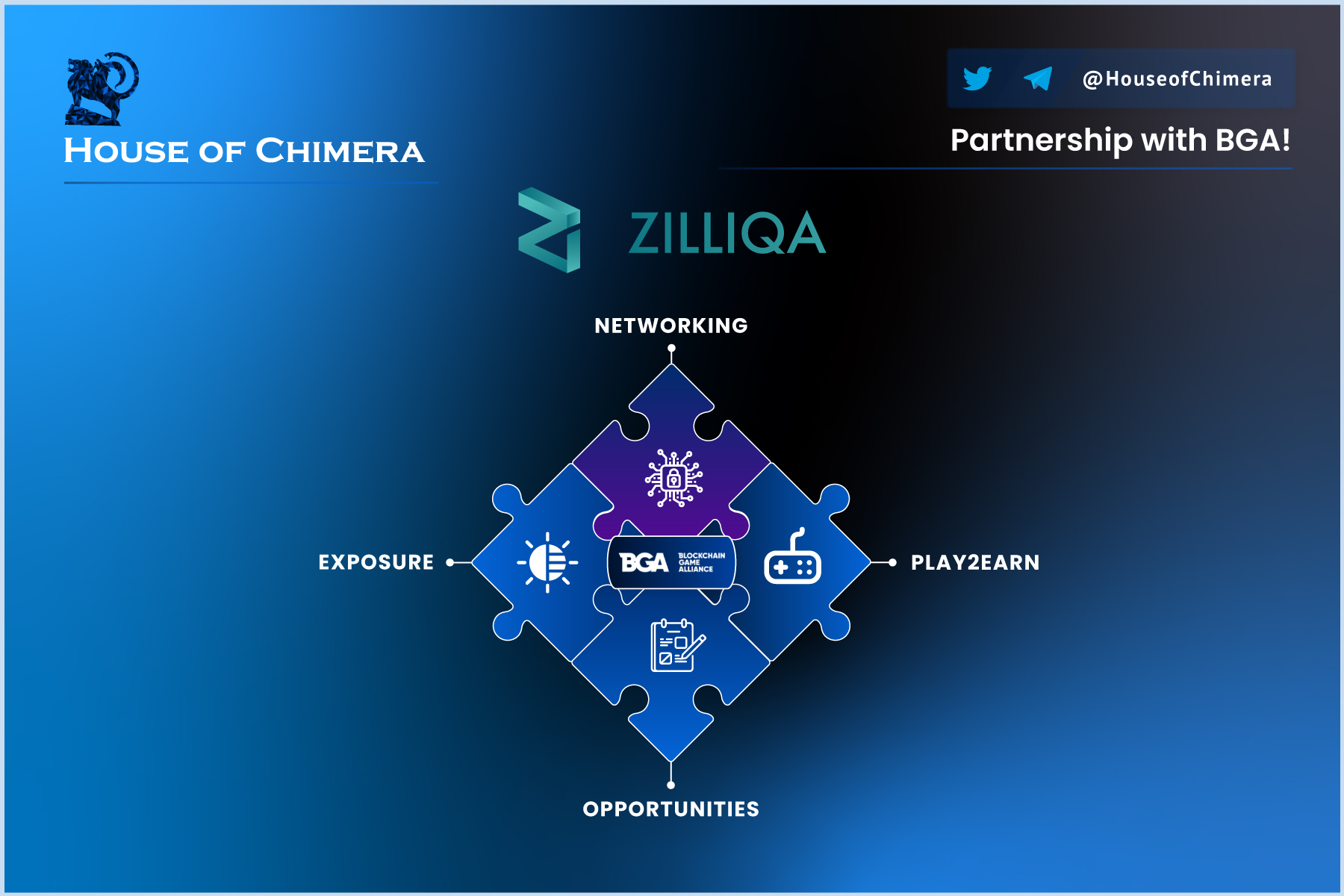 Reserve Protocol
The Reserve Protocol has partnered up with one of the biggest e-commerce platforms in Latin America, Mercado Libre. The platform made a revenue of 3.973 billion in 2020, has over 139 unique active yearly users and is active in 18 countries, including Peru, Venezuela, Mexico, and Colombia. The partnership is vital, considering that Reserve is actively engaging in Latin America. Moreover, users of Mercado Libre Venezuela can utilize RSV as means of payment, significantly improving the credibility and usability of the ecosystem. It is expected that if there is enough user traction to use RSV, the payment option will be implemented in other Mercado Libre entities, creating a network effect for new partnerships. On top of that, Reserve users get exclusive benefits if they pay with RSV on Mercado Libre, adding an incentive for users to utilize their payment option. Thus, increasing the overall volume of RSV on Mercado Libre.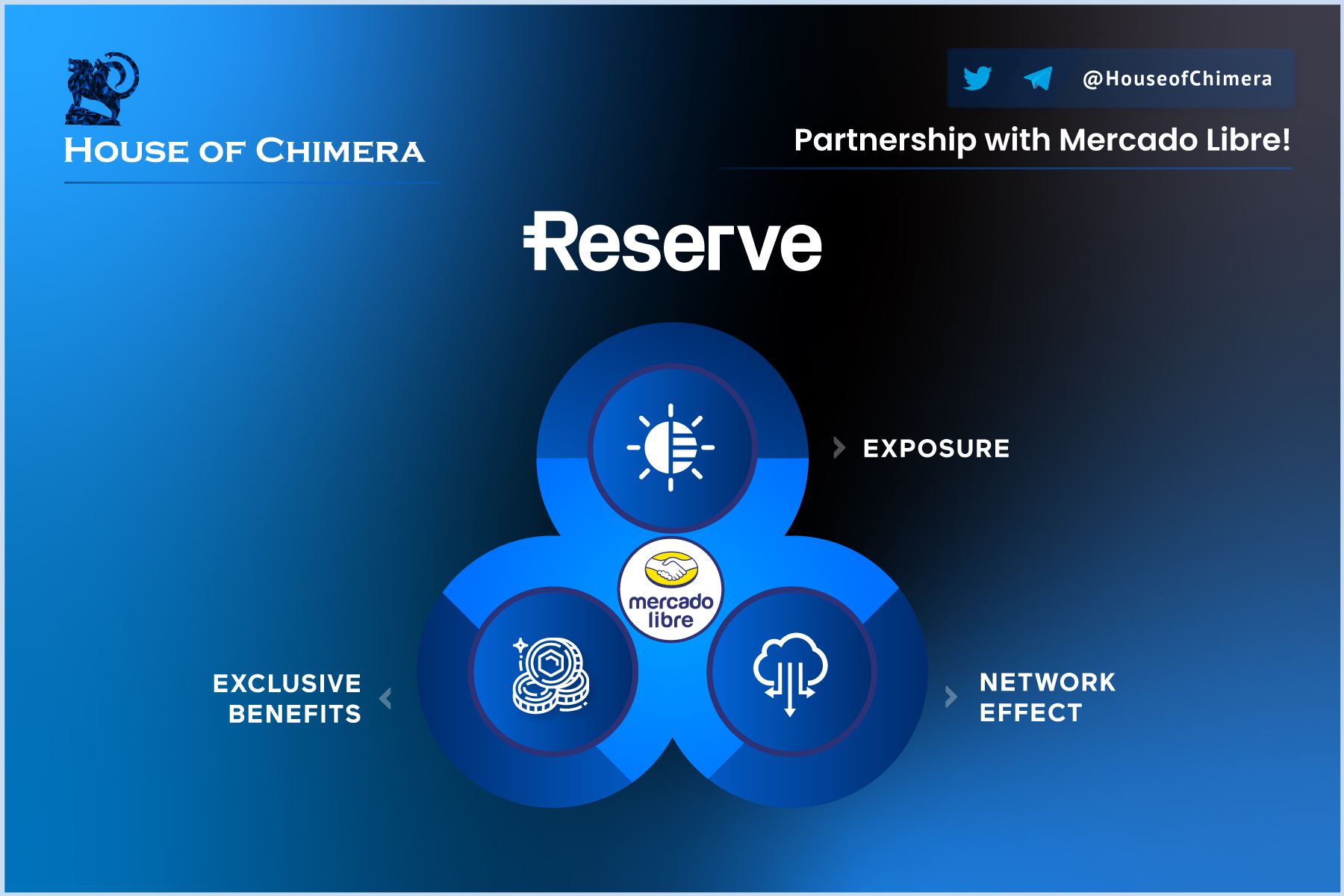 Back to blog