Weekly Altcoin Update – Week 22
Diederick Jacobs
Posted on: 5/31/2022,
2

minutes read
Weekly Altcoin Update – Week 22
This week's HoC Weekly's Altcoin Update will highlight LTO Network, Project SEED, LUNR, and RankerDAO!
LTO Network
Proofi
LTO Network has partnered up with Chainlink to co-develop a multi-chain identity data dApp, Proofi. The aim is to make KYC/AML procedures seamless for DeFi protocols, improve accessibility, and increase user retention rates. Therefore, DeFi protocols can outsource the KYC/AML procedures, allowing LTO to obtain a new revenue stream. Additionally, the protocols can prioritize core operations and increase the overall efficiency leading to an increased rate of innovation. Proofi utilizes Chainlink's high quality and an extensive network of multi-chain oracles allowing Proofi to be used on many layer 1's.
Proofi does not store users' data on centralized servers but allows clients to check a user's information directly through attestation on Proofi. A typical example is; Proofi shows the client if the user is legally permitted to participate in the project, based on local law or age, without having to collect, view or store that specific data.
Market-fit
There is an apparent market demand for a seamless KYC/AML data verification application, whereby user data is not stored on centralized servers. The global top 500 companies have spent 7.8$ billion to comply with GDPR and often experience a user drop-off rate of up to 35% when users are required to complete time-consuming KYC/AML verification checks. Proofi allows for a cheaper, faster, and more privacy-friendly approach for any protocol.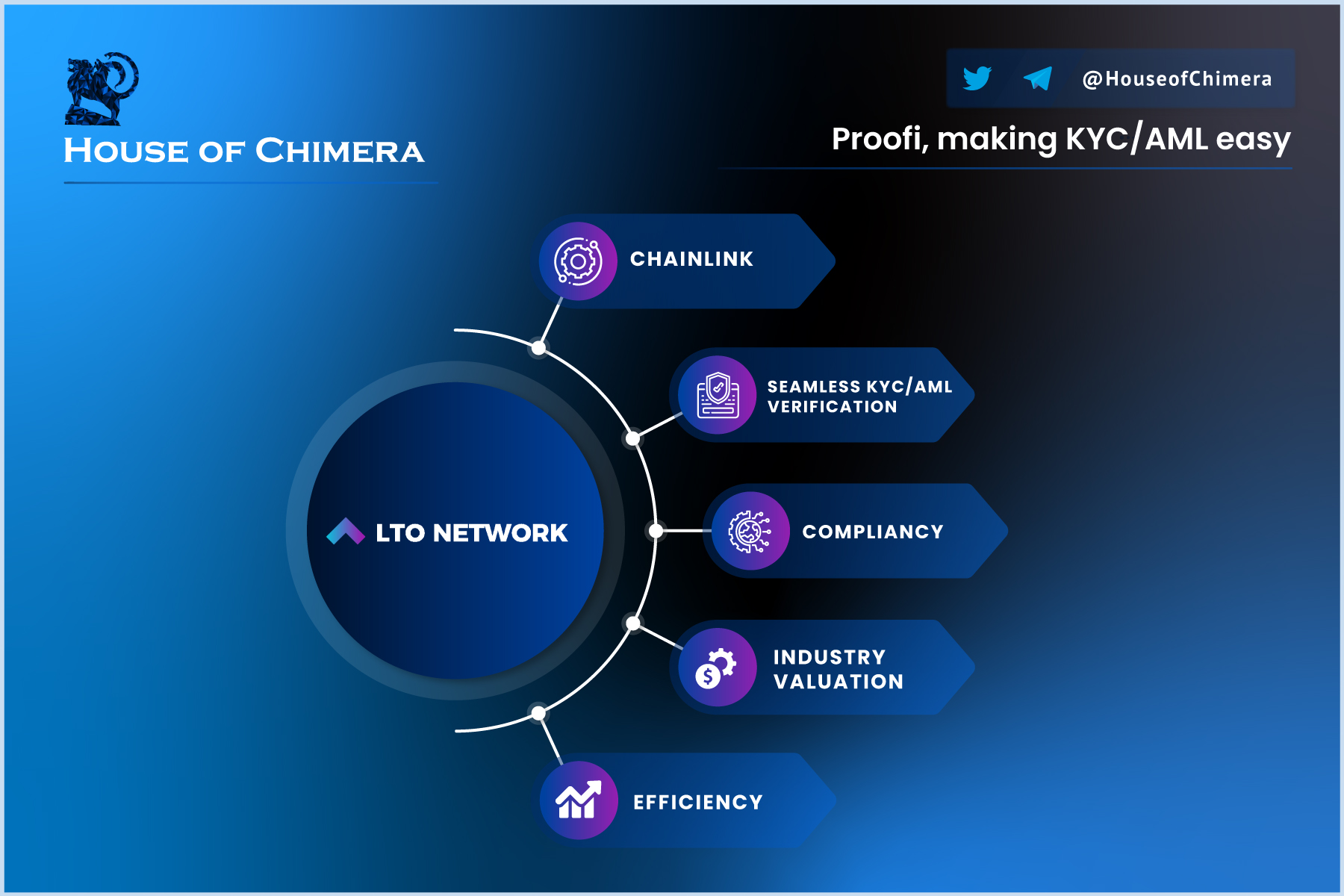 Project SEED
Strix Beta
The first open beta of Outland Odyssey is coming after a series of closed Alpha tests. The Strix open beta will kick off on the 6th of June and allow users to finally enjoy the action-packed gameplay and beautiful environment of Outland Odyssey. The team has improved the game with new gameplay features, enhanced the environment, and increased the crafting and customization abilities.
Bounty Hunter Program
Users can earn bounties for sharing feedback and bugs, and the Bounty Hunter Campaign contains 1,000,000 SHILL tokens. The campaign aims to streamline the user experience and improve gameplay by fixing game-breaking bugs.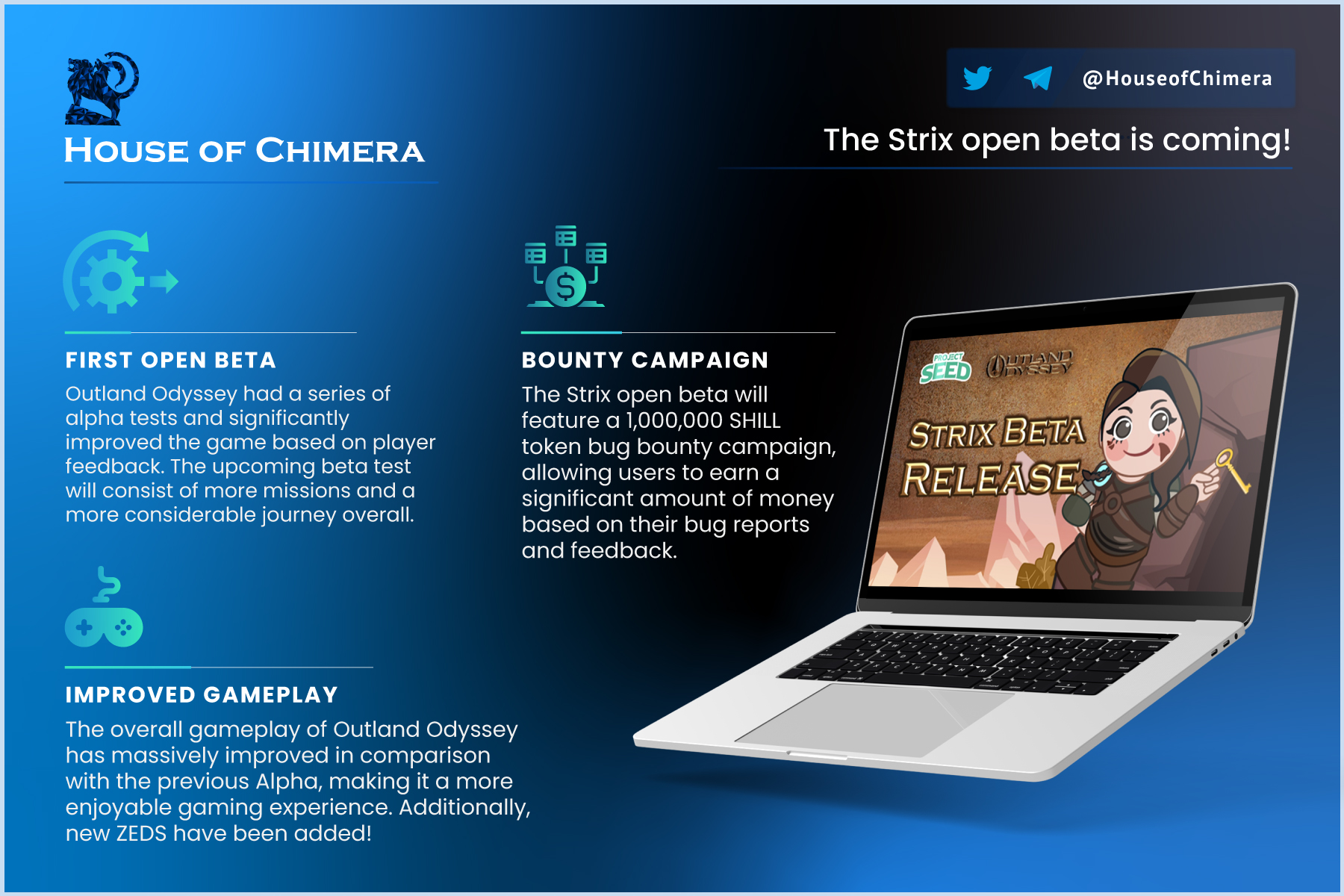 LUNR
Data integrity
The cryptocurrency industry is currently being exposed to many spam accounts on social media (e.g. Twitter), diluting social activity data sets and lowering the overall data integrity of these data sets. These bots aim to intentionally influence public opinion or take your assets through fraud deliberately. According to Lunarcrush, the total spam volume of cryptocurrency bots on social media increased by 4,000% in 2 years. It is the fastest growing metric of all their social metrics.
Sparks
The Lunarcrush Sparks mechanism allows users to give input based on if they found a specific post valuable. It is a simple mechanism whereby users can give a thumbs up (helpful) or thumbs down (not helpful). The collective impact of such a mechanism is significant, considering it allows AI to utilize the dataset and polish the spam detection. Users get rewarded for their input through LUNR points, which are daily exchanged for LUNR tokens.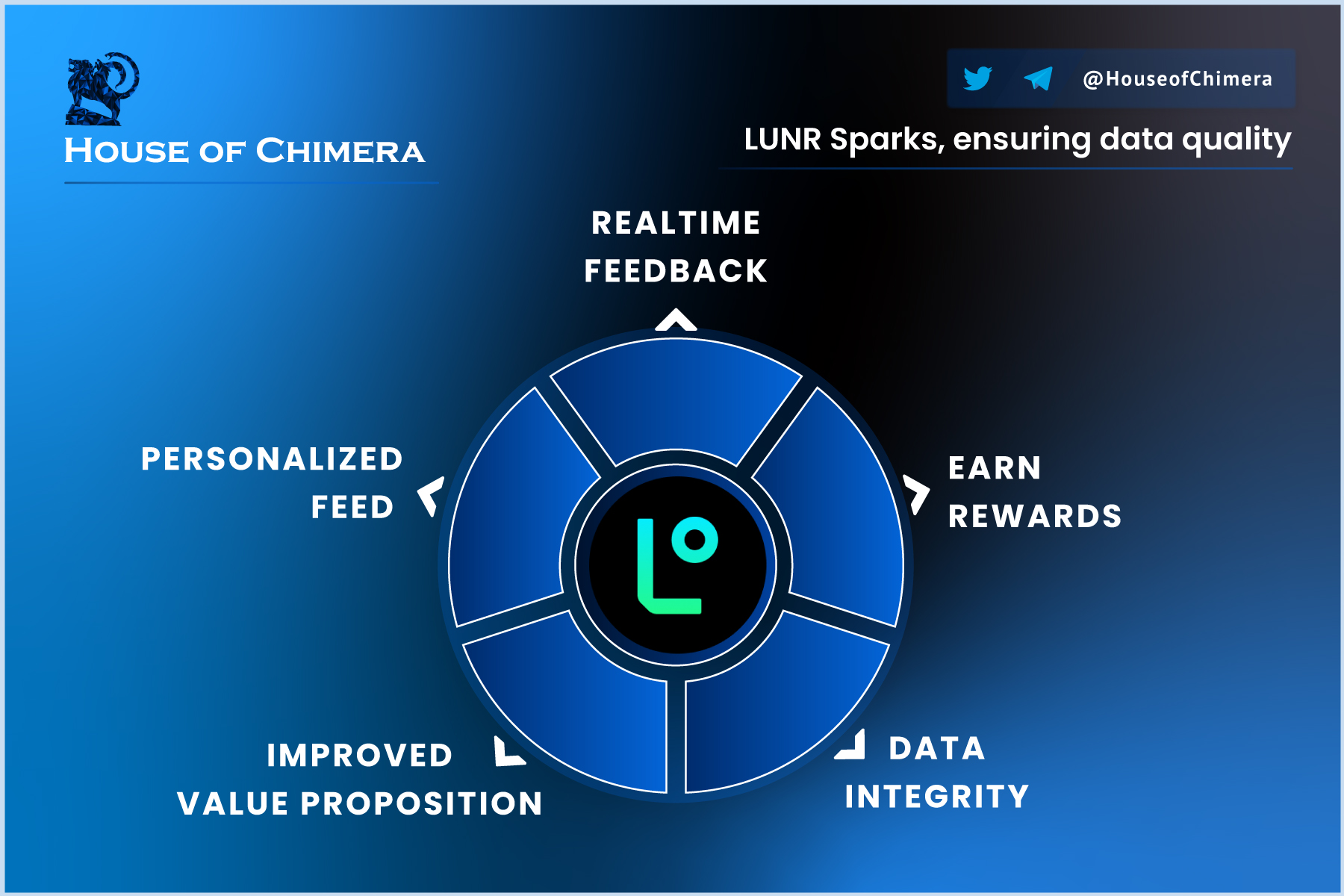 RankerDAO
Massive buyback and burn
The RankerDAO ecosystem has currently partnered up with over 15 partnerships and expanded the NFT collection with 20+ games NFTs, which will allow for another 1,000 scholars. The RankerDAO ecosystem has announced a massive buyback of 100,000 USDT, which is exceptional considering the RankerDAO microcap of 520K. The buyback will be rolled out over the next few days across supported CEXs.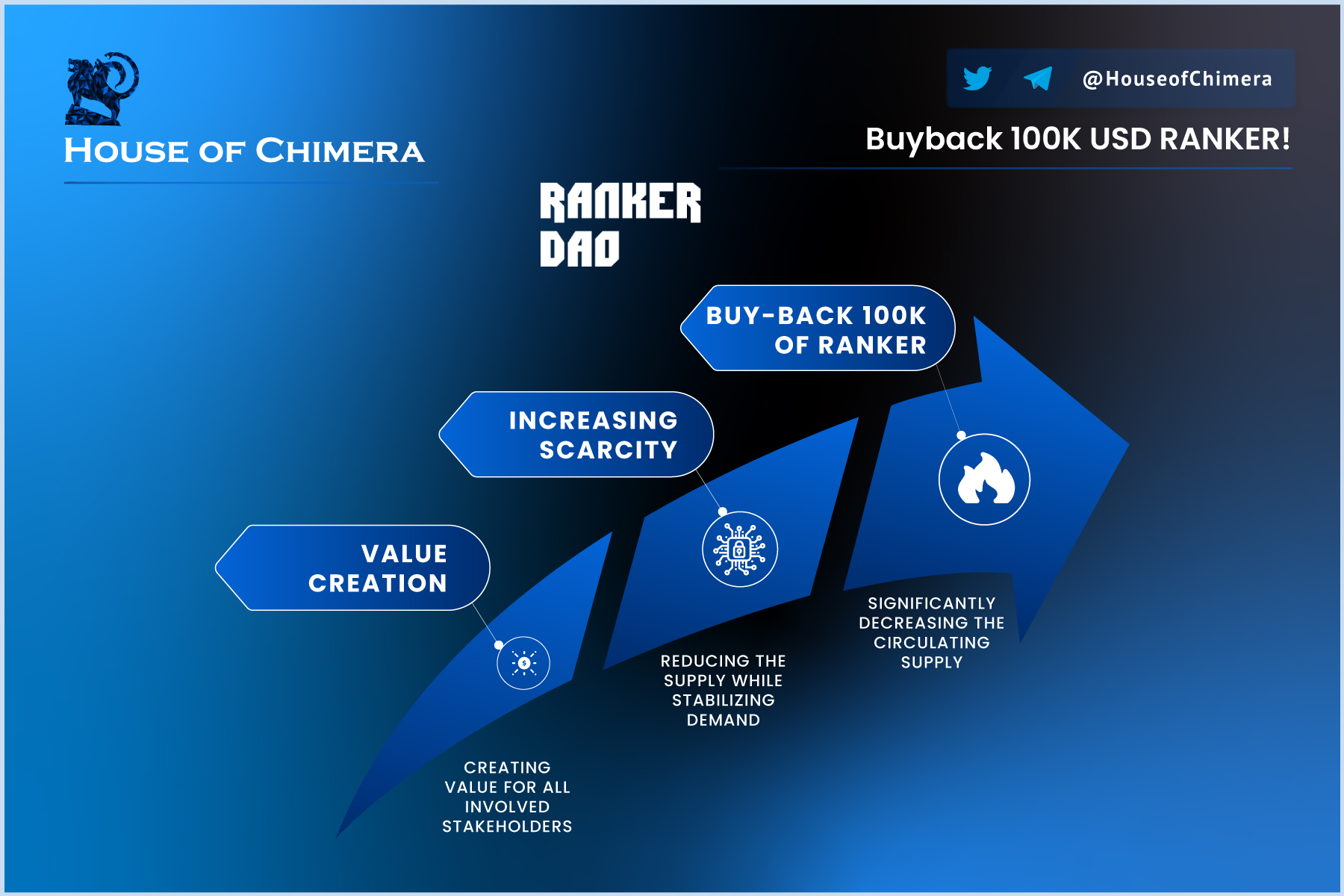 Back to blog